List of items: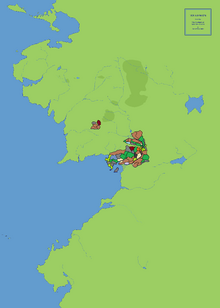 Resources
Edit
These resources are found in different regions:
Agriculture
Edit
Fruits
Grapes
Grain
Cattle
Horse
Deer
Fish
(fur)
(oliphaunts)
Salt
Iron
Zinc
Lead
Nickel
Tin
Copper
Silver
Gold
Gems
Mithril
Materials
Edit
Sand
Wood
Clay
Stone
Marble
Raw material
Edit
Products
Edit
Bow
Crossbow
Sword
Spear
Axe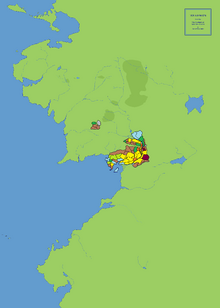 Old version
Edit
Moving stuff
Edit
Agriculture
Edit
Resources
Edit
Ad blocker interference detected!
Wikia is a free-to-use site that makes money from advertising. We have a modified experience for viewers using ad blockers

Wikia is not accessible if you've made further modifications. Remove the custom ad blocker rule(s) and the page will load as expected.